SPORT PICKS


Thank you to OC16 for 30 years of telecasting OIA Football, Volleyball, Basketball, Soccer, Baseball, and Softball and MORE!
Check out the schedule on OC16's website: www.OC16.tv


Purchase OIA Event tickets at GOFAN.CO/OIA
Agreement is for the 2018 & 2019 Regular Seasons
OIA and ILH Reach Agreement On Interleague Football
(Wed) February 21, 2018

OIA and ILH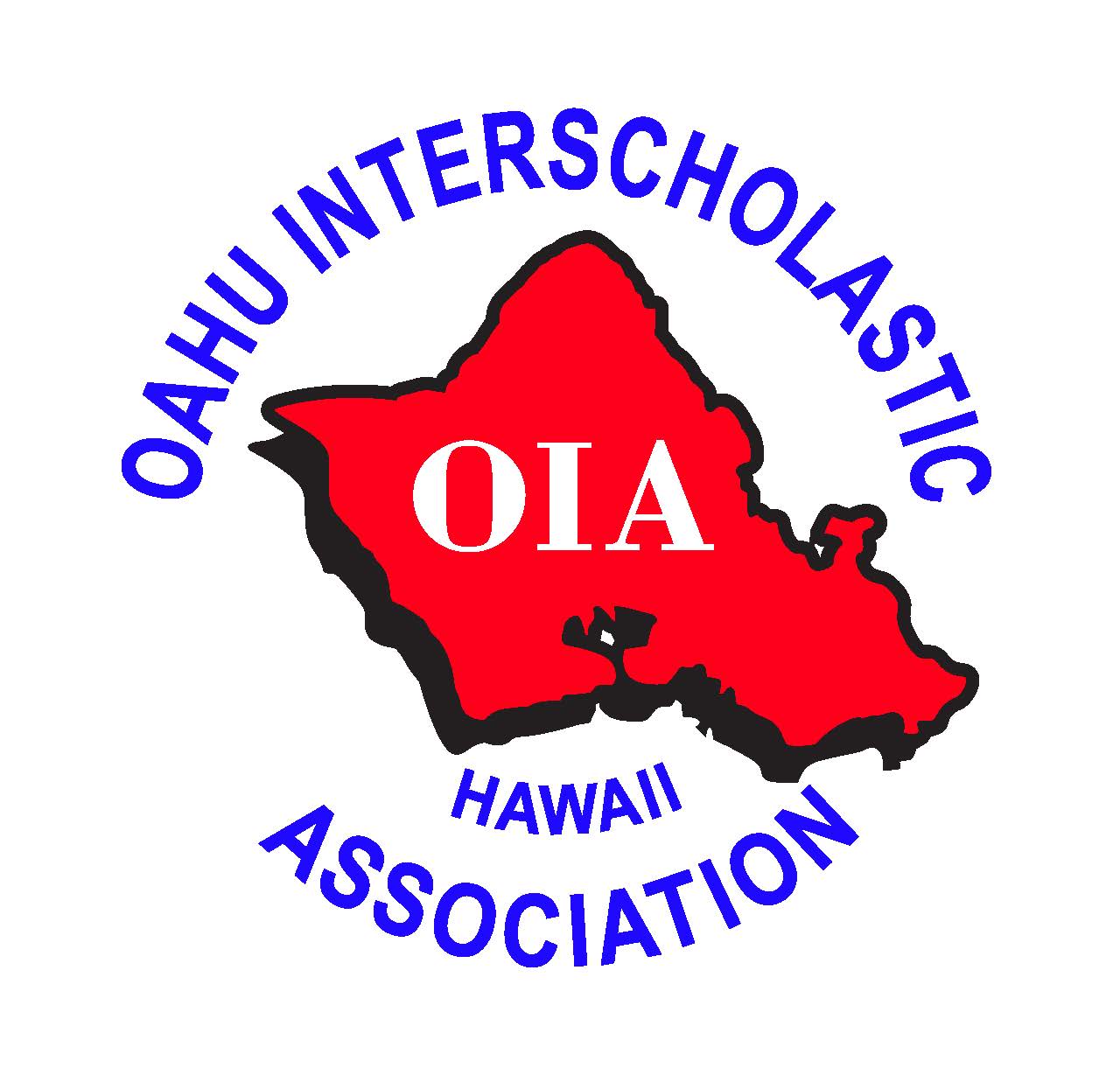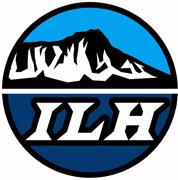 Date: February 21, 2018
OIA-ILH JOINT PRESS RELEASE: OIA AND ILH REACH AGREEMENT ON INTERLEAGUE FOOTBALL FOR THE 2018 and 2019 REGULAR SEASONS

The OIA and ILH announce that they have reached an agreement on an interleague schedule of non-league games for the 2018 and 2019 football seasons.
The two leagues will compete in a schedule featuring three divisions, with a breakdown as follows:
Open Division – 6 OIA teams and 3 ILH teams. OIA: Campbell, Farrington, Kahuku, Kapolei, Mililani, Waianae. ILH: Kamehameha, Punahou, St. Louis.
Division I – 8 OIA teams and 2 ILH teams. OIA: Aiea, Castle, Kailua, Leilehua, Moanalua, Radford, Nanakuli, Waipahu. ILH: Damien, St. Francis.
Division II – 8 OIA teams and 2 ILH teams. OIA: Kaimuki, Kaiser, Kalaheo, Kalani, McKinley, Pearl City, Roosevelt, Waialua. ILH: Iolani, PAC-5.
All teams in their respective divisions will play each other once. The non-league game schedules for each division have yet to be finalized and will thus be announced at a later date.
After the completion of the 2019 football season, the two leagues will determine whether to continue with the two-year pilot program of non-league football games.
"On behalf of the OIA membership, we're pleased to have reached an agreement with the ILH to compete in an interleague schedule of non-league football games and look forward to exciting competition on all three divisions beginning with the upcoming season," said OIA Executive Director, Raymond Fujino.
"The ILH is very grateful and looking forward to this partnership with the OIA that will create renewed interest and benefit the athletic programs and student-athletes from both leagues," said ILH Executive Director, Blane Gaison.
Oahu Interscholastic Association Interscholastic League of Honolulu
Raymond Fujino, Executive Director Blane Gaison, Executive Director
4361 Salt Lake Boulevard 800 South Beretania Street, #300A
Honolulu, HI 96818 Honolulu, HI 96813

Copyright © 2007 The Oahu Interscholastic Association.
A Community Services Website Built and Hosted by
DataHouse
.