SPORT PICKS


Thank you to OC16 for 31 years of telecasting OIA Football, Volleyball, Basketball, Soccer, Baseball, and Softball and MORE!
Check out the schedule on OC16's website: www.OC16.tv


Purchase OIA Event tickets at GOFAN.CO/OIA
Documents Emailed by Nov 13 2020 12pm
Castle High Seeks Girls Soccer Coach
(Tue) October 27, 2020

Castle High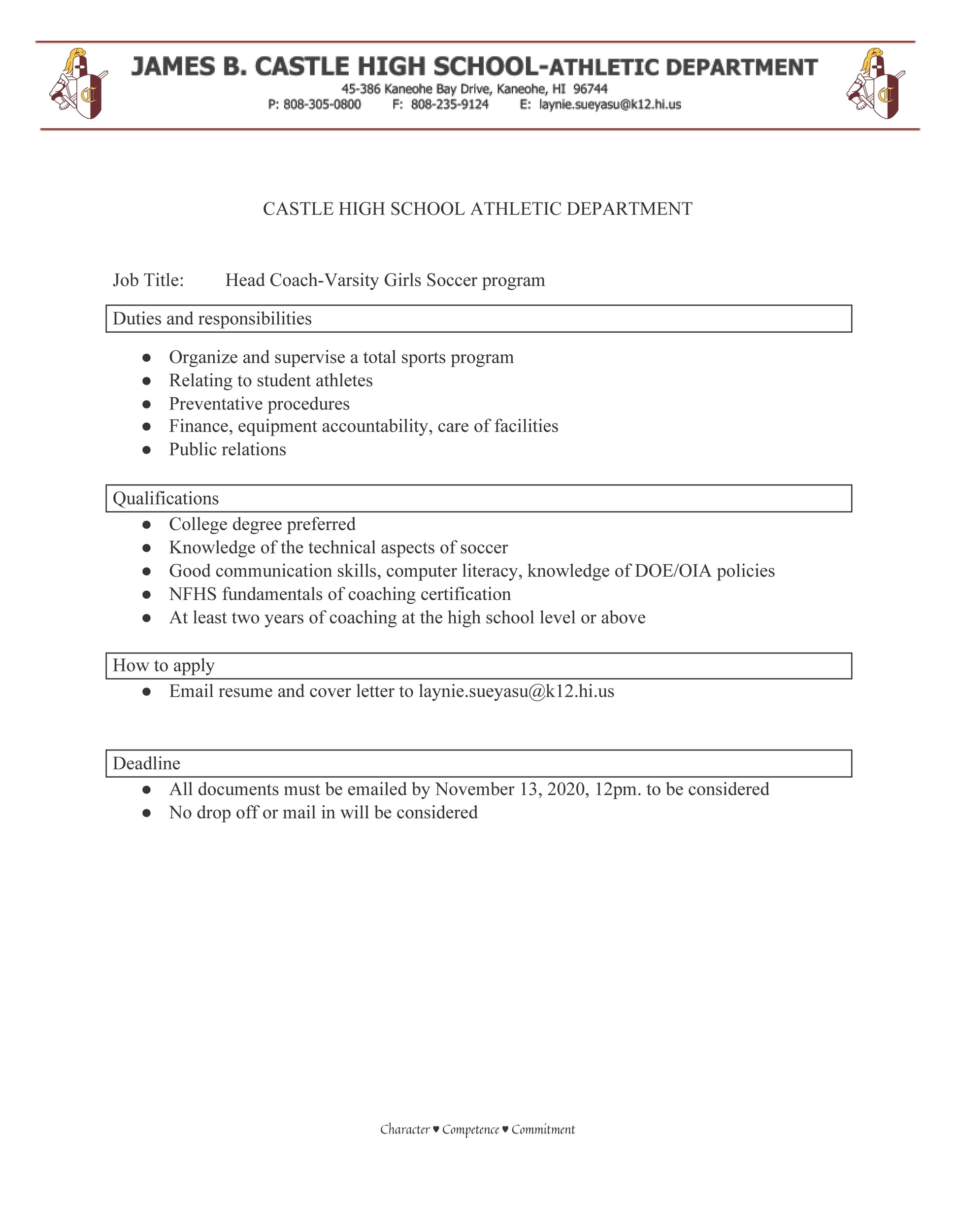 Copyright © 2007 The Oahu Interscholastic Association.
A Community Services Website Built and Hosted by
DataHouse
.