SPORT PICKS


Thank you to OC16 for 31 years of telecasting OIA Football, Volleyball, Basketball, Soccer, Baseball, and Softball and MORE!
Check out the schedule on OC16's website: www.OC16.tv


Purchase OIA Event tickets at GOFAN.CO/OIA
Planning to Resume League Play for Remaining Spring Sports in March
OIA Cancels Fall and Winter Season Sports
(Tue) January 5, 2021

OIA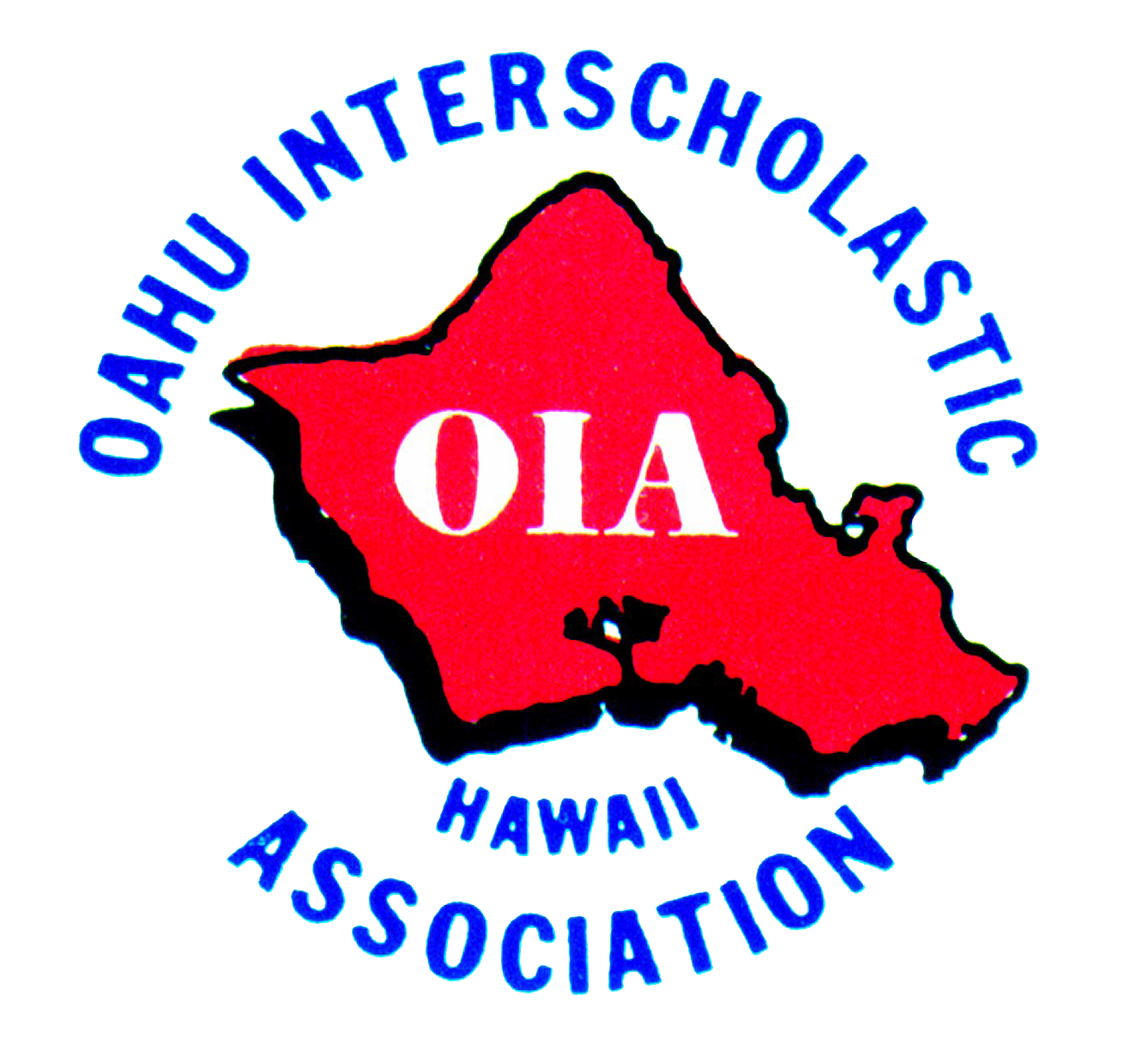 FOR IMMEDIATE RELEASE
January 5, 2021
OIA Cancels Fall and Winter Season Sports
The OIA is cancelling league play for the Fall and Winter season sports affecting air riflery, basketball, bowling, cheerleading, cross country, football, outrigger canoe paddling, soccer, soft tennis, girls volleyball, swimming and diving and wrestling. League play for all of the JV sports in the Fall and Winter including (JV softball in the Fall, JV baseball and JV girls tennis in the Winter) are also cancelled.


Copyright © 2007 The Oahu Interscholastic Association.
A Community Services Website Built and Hosted by
DataHouse
.