SPORT PICKS


Thank you to OC16 for 35 years of telecasting OIA Football, Volleyball, Basketball, Soccer, Baseball, and Softball and MORE!
Check out the schedule on OC16's website: www.OC16.tv

Matches Begin on Thursday, April 18, 2019
2018-19 OIA Tennis Championship Draws
(Mon) April 15, 2019

OIA



Here are the final results of the OIA Tennis Championships held at the Jarand M. Y. Iwase Tennis Complex at CORP.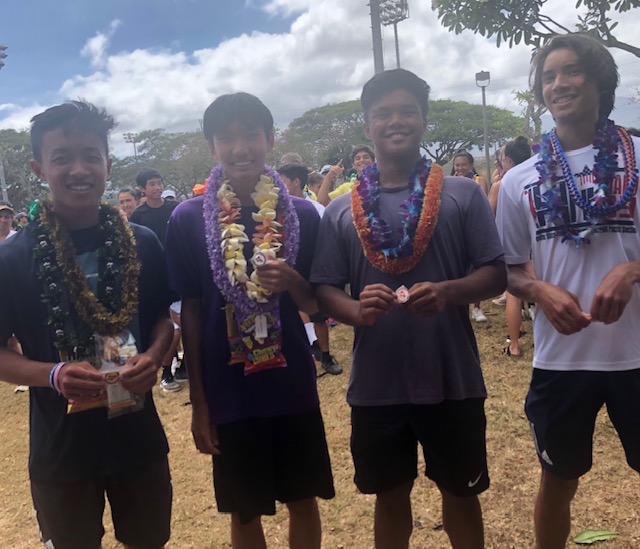 Boys Singles Finalists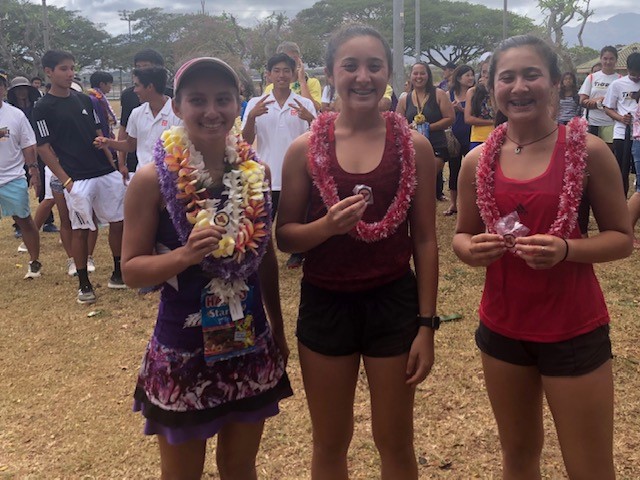 Girls Singles Finalists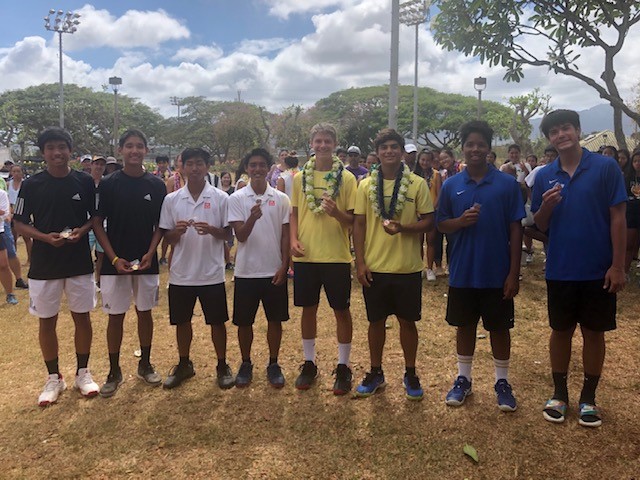 Boys Doubles Finalists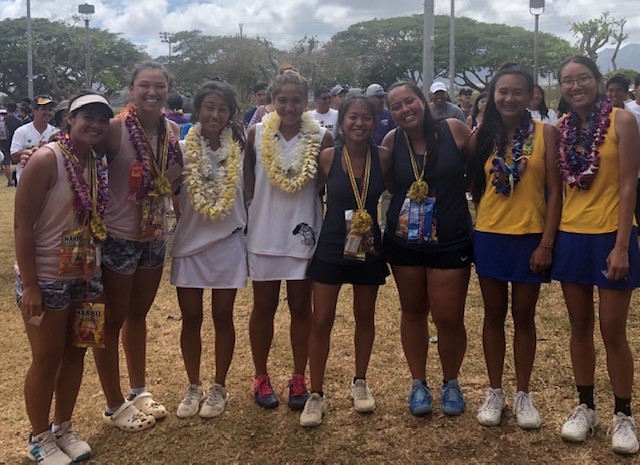 Girls Doubles Finalists


Copyright © 2007 The Oahu Interscholastic Association.
A Community Services Website Built and Hosted by
DataHouse
.